Up To 25% Off On Products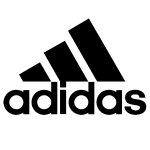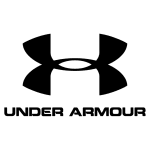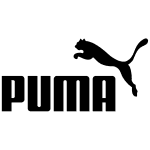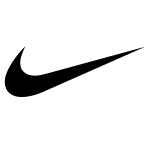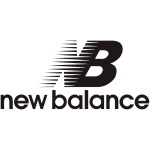 Featuring brands such as Under Armour and Fruit of the Loom.
New Summer edition releases in casual men's sweatshirts.
Fashionable and functional winter clothing.
Featuring the leading brands from women's fashion and a wide variety of summer and winter wear.

Worldwide Shipping
Shipping available worldwide.

Best Quality
Premium durable clothing.

Best Offers
Competitive pricing.

Secure Payments
Trusted payment gateways.